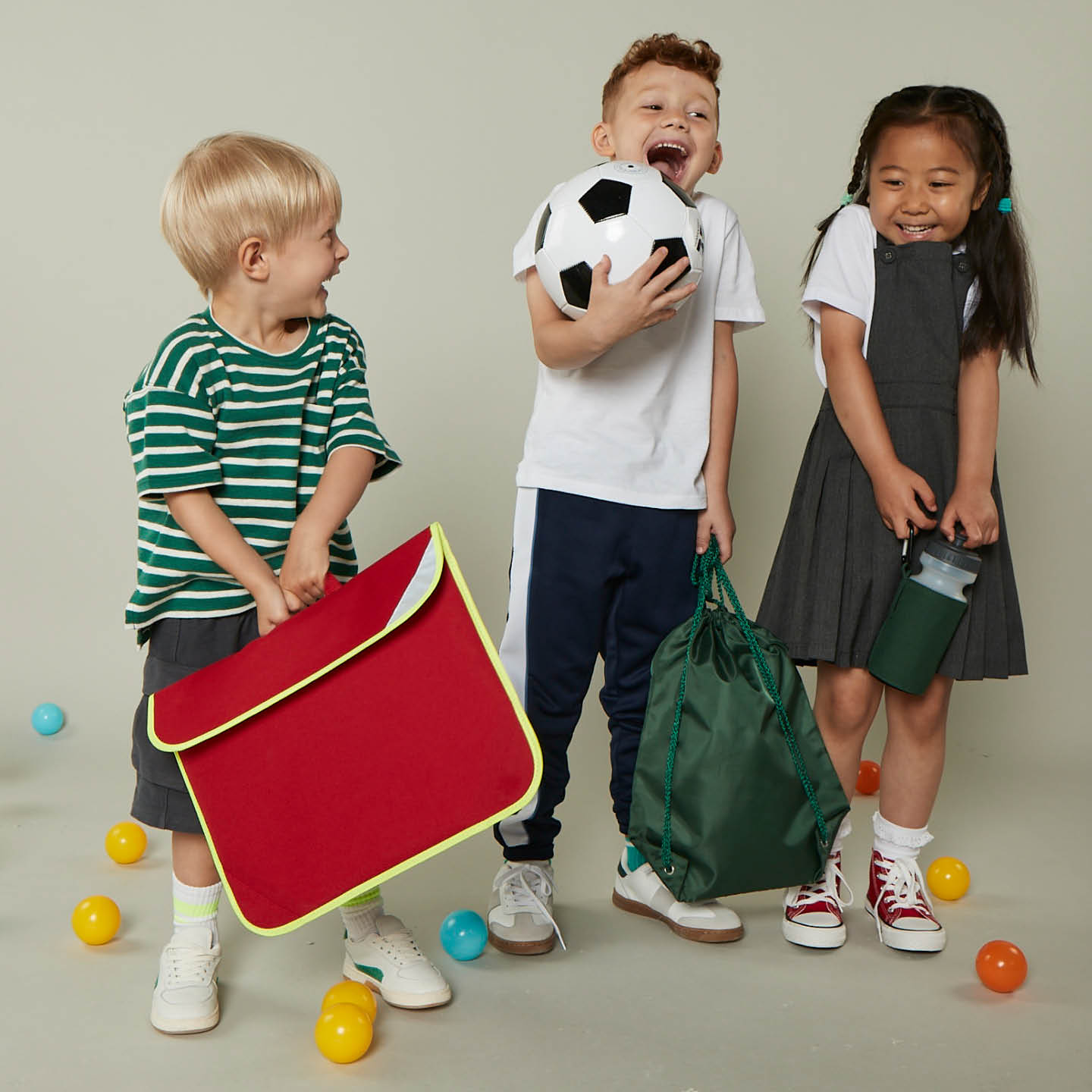 Quadra®
BUILT WITH PURPOSE
Designs that will stand the test of time
Quadra® combines premium fabrics, contemporary silhouettes, feature-rich functionality and technical craftsmanship in this extensive collection of tried and tested designs. They have been purpose-built to provide performance at every angle and optimised for rebranding. Each style offering something different to the last, Quadra® products continue to be the go-to for the connected commuter, the tech-savvy traveller and those looking for value without compromising on quality.
Heritage
Paying homage to our roots, the Heritage collection epitomises classic styles and timeless pieces, accentuated with contemporary features and fabrics.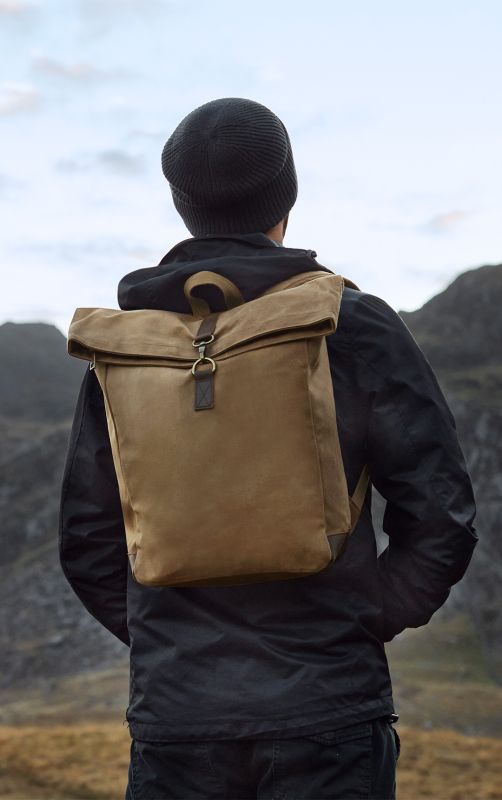 School Essentials
Get kitted out for term time with Quadra® School Essentials. Discover everything from bookbags and backpacks to gymsacs and holdalls, available in a range of classic colours - everything you need to get back to school with ease!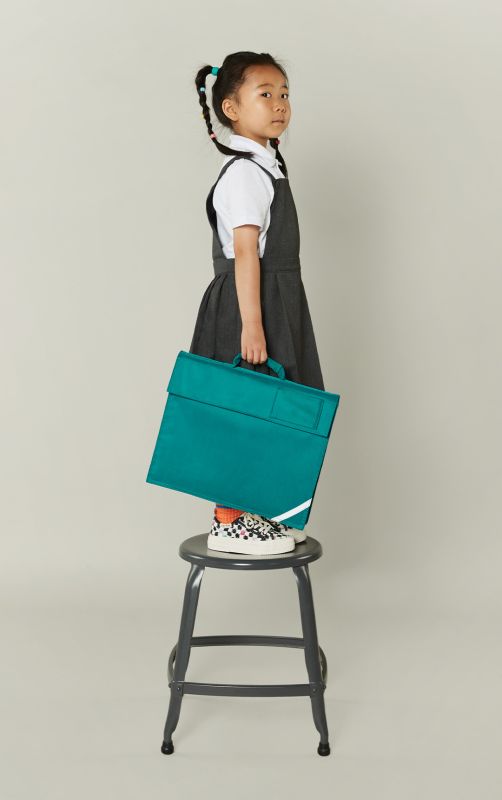 Sports, Leisure, Extreme
As the outdoor market evolves, high-performance gear built for extreme environments is also on the ascent. Ergonomic comfort is always at the forefront when designing for the QX and Outdoor range allowing you to explore all terrains without restriction.